NEW STUDIO !! Coming soon… Located in Denver ,N.C. " IMAGINE ,DESIGN , CREATE'
Permanent Cosmetics of Lake Norman
Featuring INDUSTRUCTIBLE TATTOO AFTERCARE
INKED LIFE Clothing
.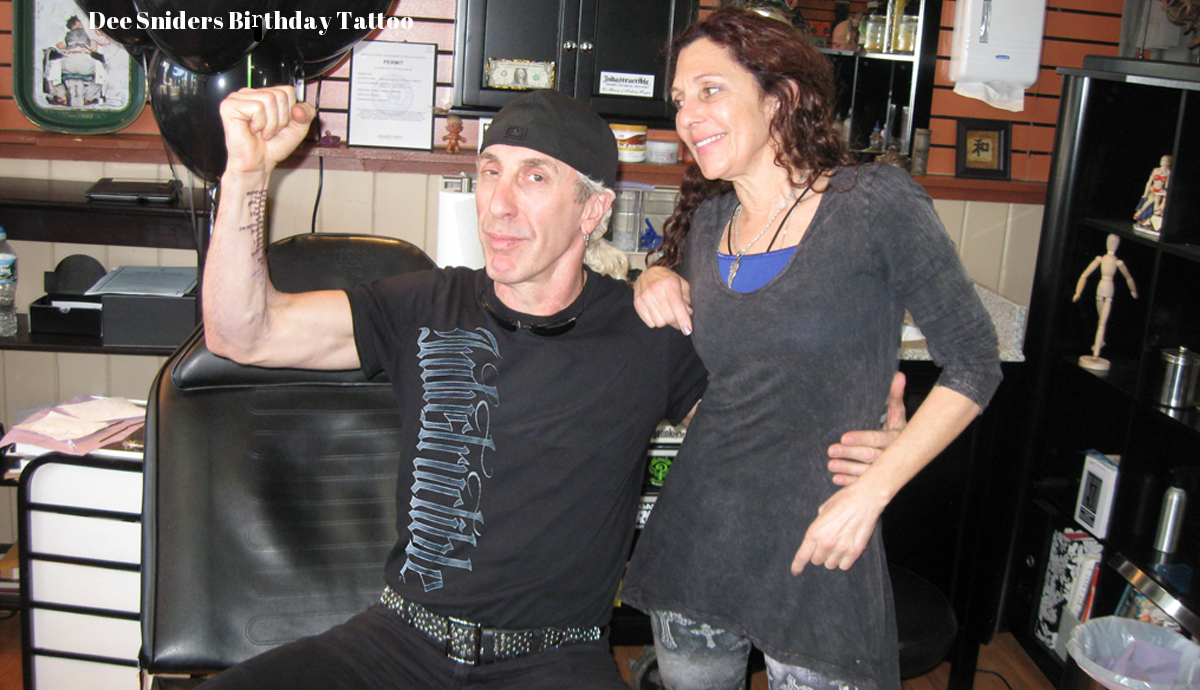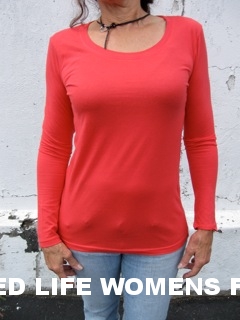 Our Philosophy
By Cheryl Forgione
I kickstarted my tattoo career in Phoenix, Arizona at Peter Tattoo Studio in 1978. In 1980, my photo appeared in the first Tattoo Magazine after attending the National Tattoo Convention in Minneapolis. My back tattoo photo was taken at that convention, went to United Press International (UPI, this was way before the internet lol) and appeared internationally.
Since then, my photo as appeared in various books including Spider Webbs' Pushing Ink, which was one of the first. This book released in 1981, and it was one of the first books in the revolution/evolution of tattooing. It wasn't allowed on the bookstore shelves due to its content! I appeared on the inside cover of the 2nd Edition.
My Photo also appeared in the Musuem of Natural History Art Ehxibition during 2001 to 2002. The renaissance had started! In 2011 I appeared in the reality show, "Growing up Twisted" featuring Dee Snider and Family.
I would have to say I believe in Fate & Destiny for the fact that I have been tattooing for the past 30 years. I became devoted to the art of tattooing at the age of 18, little did I know what my journey would be like. It required a lot of self control, patience and a very good ear...for listening.
The art of tattoo, for me, is an act of taking someones thoughts and interpreting them to skin--just short of mind reading. This is what draws me into the art, still to this day. Clients lives and stories become the art. It is the energy of my clients and their passion, mine to is create; their vision and mine to interpret. They give you their trust, from the smallest image to a full back piece...you thank them by doing the best you possibly can.
It's difficult to fathom the impact we as tattoo artist have on people and society as a whole. We change them forever, we need to consider this as we become our own judges of what is ethical. For me, my talent is a gift. To give to those who choose to trust in me. To create, permanently, an image which will strengthen them, give them peace (perhaps peace for a loved one), or protect them from something that we cannot see.
For the past 25 years I have specialized in Permanent Cosmetics. It is a wonderful option for women who want to maintain their looks when it becomes difficult for them to see or apply their makeup. I am especially satisfied to help women who have undergone breast reconstruction to help them regain their integrity and sense of completion back.
As I continue to grow and experience all that being a Tattoo Artist has brought me, I anxiously look forward to "who" tomorrow will bring me and how I can help them express themselves. In turn, I satisfy my need to create. I am so very thankful to all my clients for providing me the ability to live my life tattooing, and I am extremely grateful to all the "Artists" that have inspired me to this day.
Cheryl
INDUSTRUCTIBLE INK
INK FOREVER, FOREVER INK